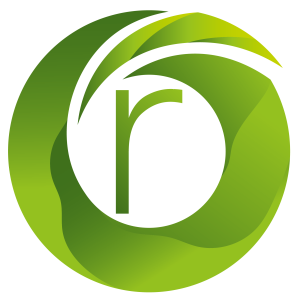 We put positive social, economic and environmental impact at the core of what we do
About us
React Social is a social enterprise that supports individuals into training, work placements and employment.  Our work is focused on supporting life-long learning and promoting well-being. We know higher skill levels leads to higher wages and this has a positive impact on the local economy.   We work with hard to reach groups and those furthest from the labour market.     We help overcome employment barriers and increase self-confidence.  We work with employers in key sectors such as construction, IT, hospitality etc. to help them deliver their social value goals.  We have partnerships with employers, government agencies, academia and the voluntary sector. React Social is based in Strabane, Co. Tyrone and works across Northern Ireland. Our Vision

Our Mission

Our Values
A stronger, fairer society where everyone can realise their own potential and maximise well-being.
To create social value by engaging with businesses and other stakeholders to unlock opportunities for young people, the unemployed and economically inactive through training, employment, well-being and community initiatives.
We are Responsible
We are accountable and take ownership; we bring solutions not problems.
We are Engaging
We act with a sense of ownership and take initiative to problem solve.
We are Agile
We move quickly to seize new opportunities. 
We are Considerate
We respect the rights and feelings of others and we care for the environment.   
We are Trustworthy
We act with integrity and in good faith. 
We deliver social value across business and community sectors
01
Inclusion – working with the marginalised experience
02
Helping young people into work
04
Empowering individuals to realise their own potential
05
Working with businesses to deliver positive community impact
06
Supporting individuals into sustainable employment
Our Team
React Social was founded in 2022. Its female founders are forward-looking, with wide ranging experience in the social enterprise, training, manufacturing and financial sectors.  They are strongly focused on creating social value.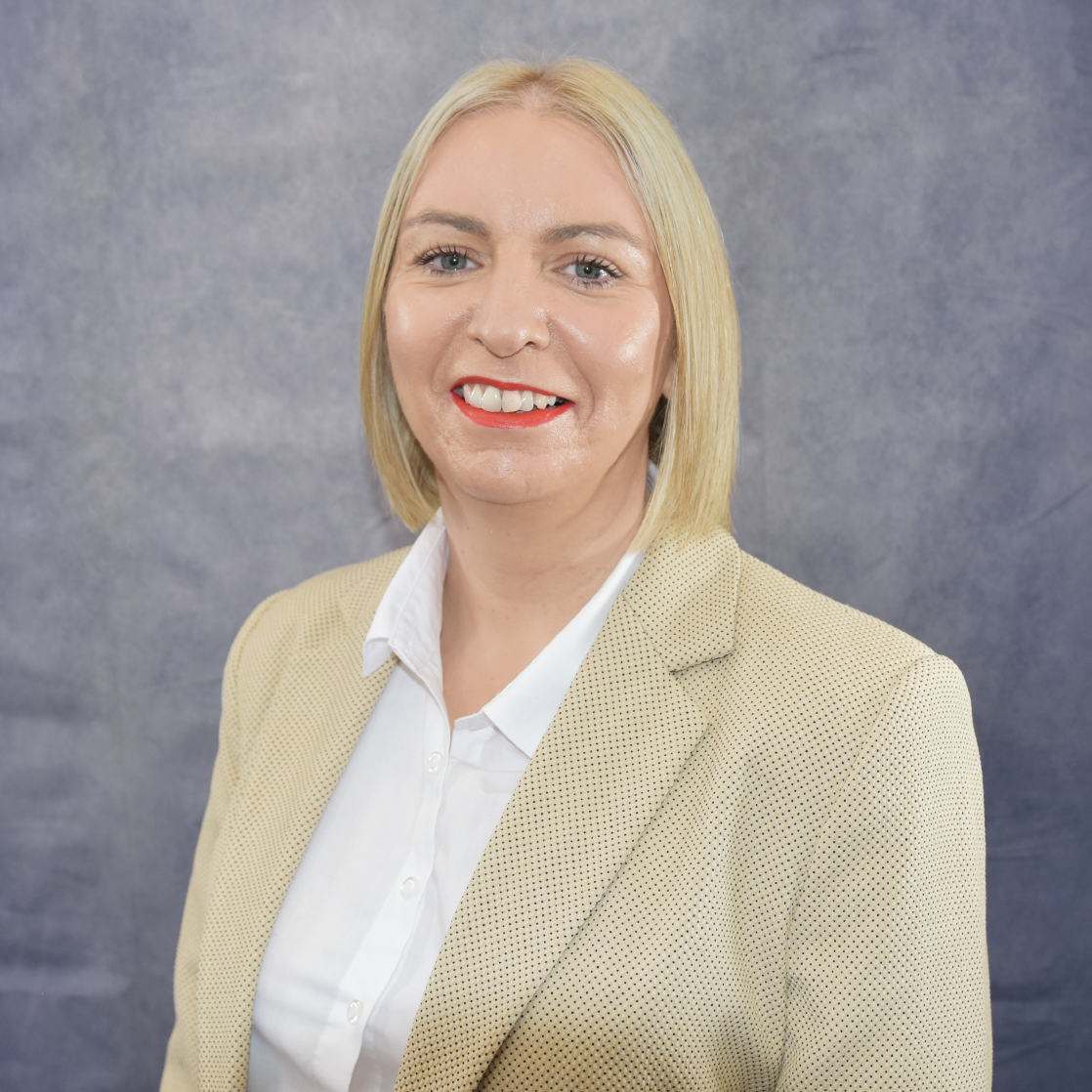 Orla Ward
orla@reactsocial.org
Orla is passionate about the difference the social enterprise sector can make to the lives of the people they work with. Orla was Senior Manager for 17 years with one of Northern Ireland's leading social enterprises; Bryson Charitable Group, where she managed their European Energy Agency and lead bids for major energy and health and social care contracts.  She left Bryson in 2015 and spent the next 6 years in the enterprise sector working with O'Neills Sports.  She gained a thorough knowledge of the fast paced textile manufacturing sector and she was involved in the pivot to PPE during Covid by O'Neills working directly with the NI Health Trusts on sampling new products such as reusable theatre hats and gowns. 
After graduating from the University of Ulster in 1997 with a BSc. Hons in Social Administration and Policy, Orla worked as an Energy Advisor with the National Energy Foundation in Milton Keynes. Orla is a PRINCE2 qualified project manager, she has completed APMP Foundation Level (Association of Project Management Professionals), she holds an Advanced Diploma in Management Practice from Ulster University and Boston College and is a certified EU GDPR Practitioner.   
Debbie spent twenty years in the banking sector with First Trust Bank.  She joined Strabane Training Services as Business Development Manager in 2017 and progressed to Business Development Director following the set-up of 21 Training in 2021.  Debbie has developed strong working relationships with businesses across Northern Ireland in a wide range of sectors including hospitality, construction, manufacturing and retail.
Debbie is a member of the Board of Strabane BID, a business-led initiative supported in legislation, to deliver improvements in the Strabane area.  She is on the Steering Committee of 4C UR Future, an industry social enterprise that engages, informs, and inspires young people to make more empowered career choices.  Debbie also works in a voluntary capacity as an organiser of Strabane Darkness into Light annual fundraising event.  Debbie holds qualifications in Banking Operations and digital marketing.    
Debbie Deans
debbie@reactsocial.org