We deliver social value across business and community sectors
Why react social?
At React Social we believe in creating social value by engaging with businesses and other stakeholders to unlock opportunities for young people, the unemployed and economically inactive through training, employment, well-being and community initiatives. Our Team
React Social was founded in 2022. Its female founders are forward-looking, with wide ranging experience in the social enterprise, training, manufacturing and financial sectors.  They are strongly focused on creating social value.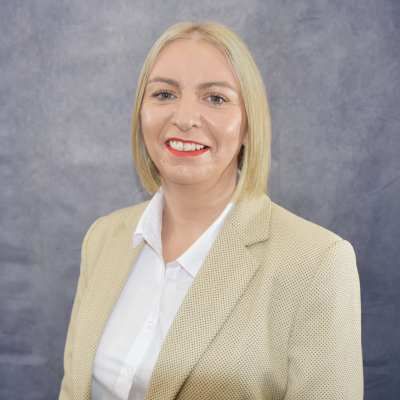 Orla Ward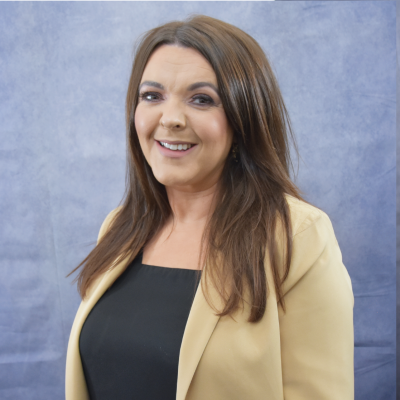 Debbie Deans
Helping you deliver your commitment

"We recently started working with React Social a local social enterprise. We are proud to collaborate with Orla and the team who have supported us in identifying innovative and valuable ways of delivering social value through our work".